Garden Pruning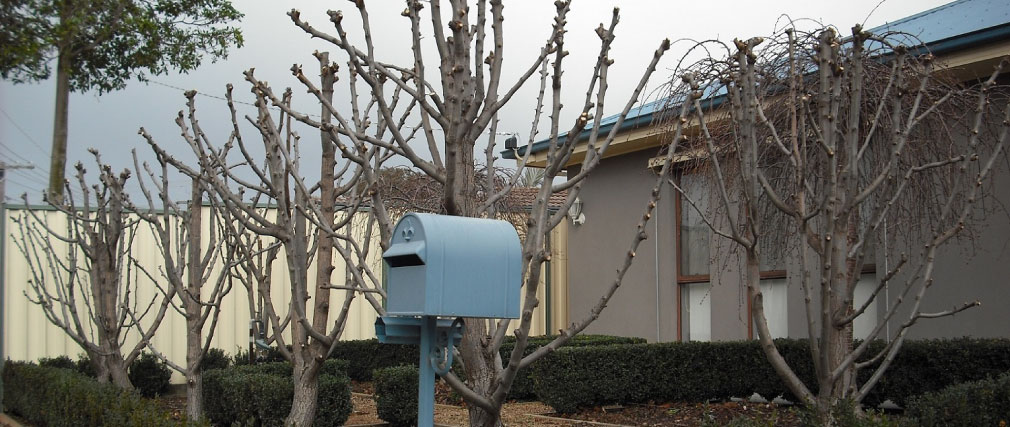 Pruning done properly can help plants maintain good health, encourages vigorous and bushy growth and produces a good structure when mature.  Done regularly, pruning also create strong, young growth which normally produces flowers and fruit in greater abundance and of better quality than does old wood.
Sometimes healthy branches need to be removed such as when they are too close to your telephone lines (you may have received a letter from your service provider), overhanging your roof or shed or just that they are in the way.
By using clean, sharp tools, Jd gardening can ensure your plants stay in top condition.  So whether it's fruit trees or roses, natives or ornamentals, let Jd gardening take care of all your pruning needs.