Lawn Mowing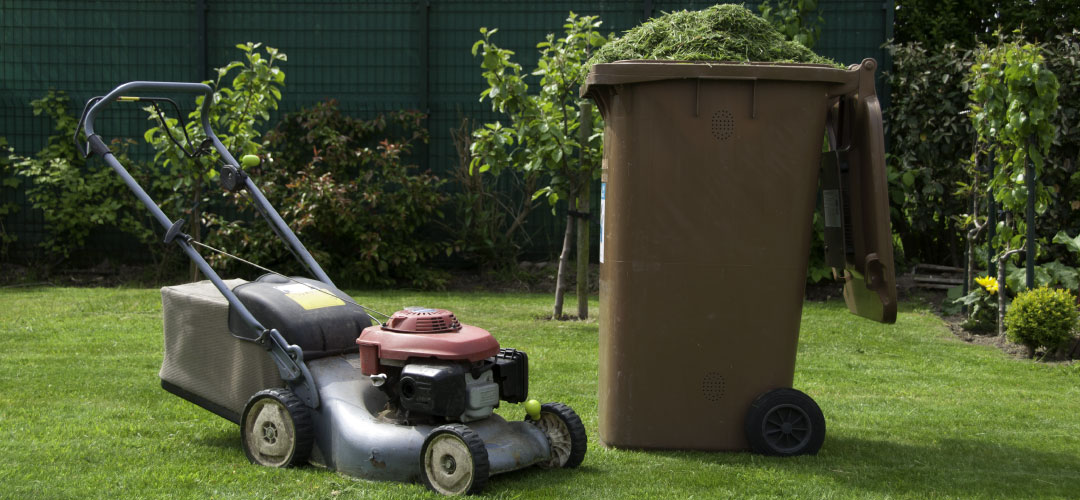 Tired of having your weekend spoiled by having to drag the mower out of the shed?  And then find that for whatever reason, it won't start?
Let me look after your lawn mowing on either a casual or regular basis.
Because my lawnmowers are well maintained and have new blades, your lawn will have a professional finish and there will be no disgusting fumes.
And to complete the service, i will trim the edges.
If you want any weeds sprayed, this can be done at no extra cost.