Hedge Trimming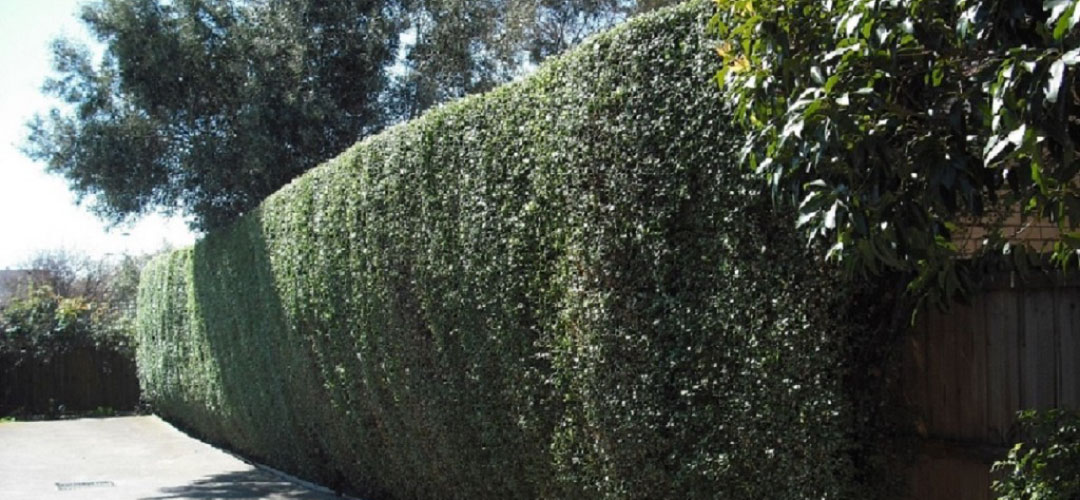 Hedges are a great way of defining a boundary or forming a screen.  Whether for fragrance (lavender or roses) or fruit (citrus or lemon verbena), formal or informal, native or exotic, there are many options for your situation.
Once planted it is most important that your hedge is trimmed regularly so as to create a dense growth habit. Hedge trimming, however can be time consuming and labour intensive. And if you don't have the proper equipment you can make a real mess of your hedges. You might even cause them harm.
That's why it's sometimes best to call in the services of a professional. At JD's Gardening I not only trim hedges. Hedge trimming is only a small part of keeping your hedges healthy and looking beautiful all year round. We not only trim you hedges, we provide advice on how to take care of them to promote healthy growth including feeding, watering, pest and disease control.
Jd gardening can take complete care of all your hedges. Call us now to find out more about or hedge trimming and maintenance services.